Connect
We identity and connect refugees to individuals, organizations and resources as needed.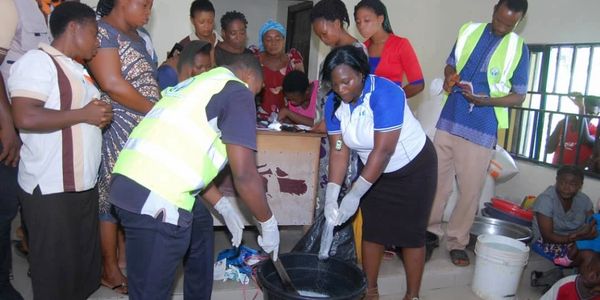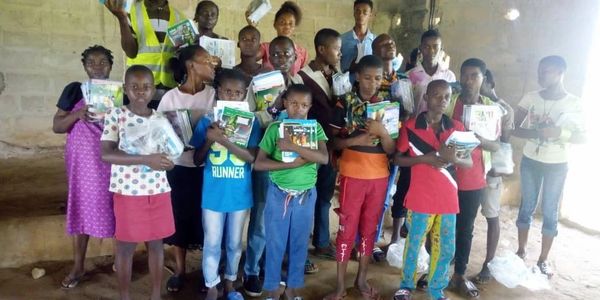 Educate
We educate refugees/IDPS on the vitals issues they need to know to make safe healthy decision and achieve a fulfilled lifestyle.
Empower
RRI trains refugees and displaced persons via skills acquisition workshops, field training and provides empowerment in the form of startup capital to enable them to engage in some IGAs to sustain their households.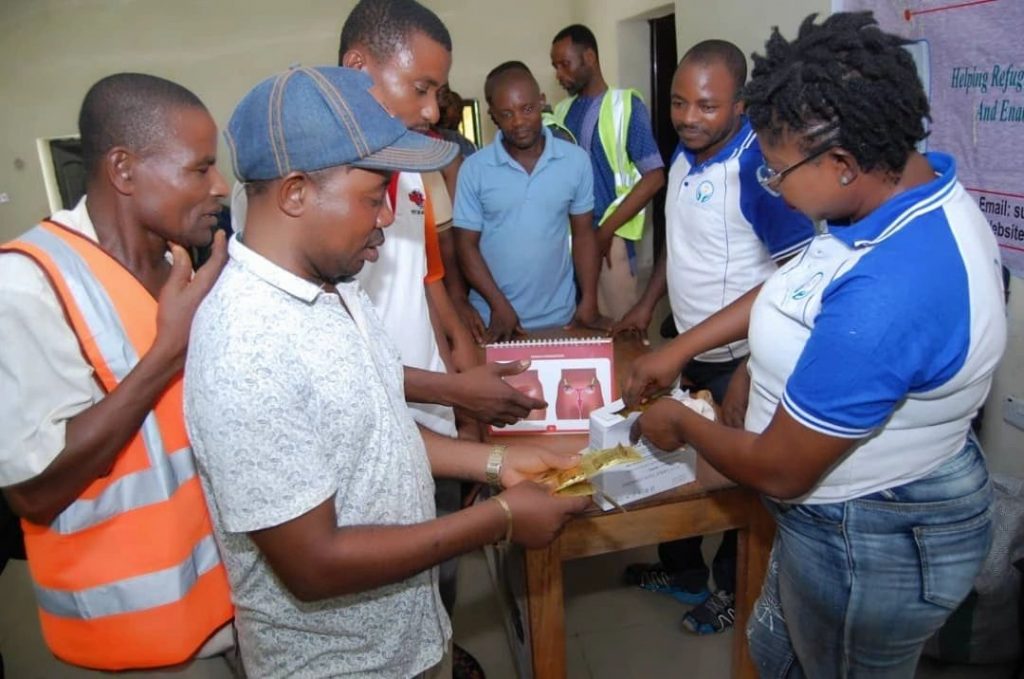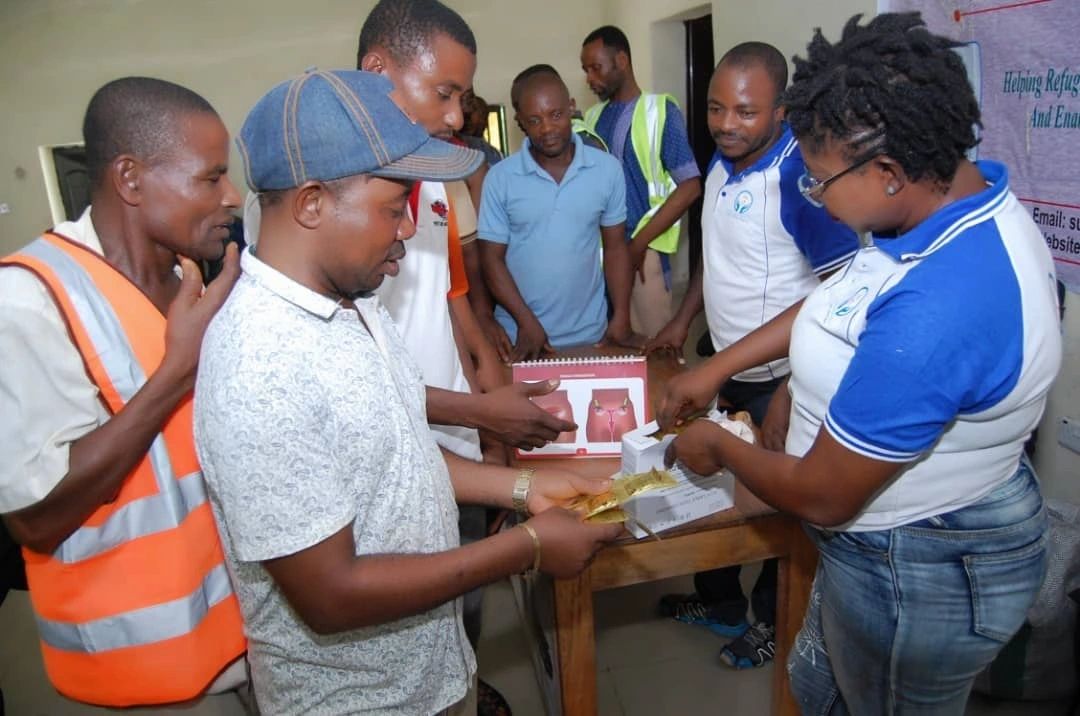 Women from 49 households received a wrapper (loin -cloth) in Mbaitok, Nigeria during Christmas Outreach December 2019




Pastry making skill acquisition training in Bashua, Boki LGA Cross River State, Nigeria May 16th 2019




Observing physical distancing during Agricultural Empowerment in a refugee community in Mbiatok, Nigeria March 2020. Every household present received a parcel of land for two years and seeds for planting




Over 300 refugees trained in several different settlements (Uyo, Akwa Ibom, Agborkim Waterfall, Takum Taraba Stateand Cross River State) and over 60 of those trained received start up capital.




Partnership with an Apostolic Church in USA to provide food to distribute to refugees in Bashua, May 2019




Dr. Patience educated refugees in a Sexual and Reproductive workshop on family planning & prevention of STDs, HIV and unwanted pregnancies in Bashua, Cross Rivers State May 2019.




To help sustain life of IDP family, distributed garri, Irish potatoes, palm oil, sugar, groundnut oil, & cash gift in Cameroon via Adopt-A-Family Initiative April 2020.