REFUGEE RELIEF INITIATIVE
Since its inception in 2019, Refugee Relief Initiative has helped over 1,200 Refugees and Internally Displaced Persons.
We Educate | We Connect | We Empower
RRI is a faith based non-profit organization and volunteer based non-governmental humanitarian organization registered in Ohio, operating in Nigeria,
Cameroon & Cincinnati.
We partner with other organizations, individuals, churches and community leaders to provide support to refugees and displaced persons and connect them with resources and available opportunities in their host communities.
To relieve the sufferings of displaced persons by connecting them to necessities and resources, provide education, training and empowerment opportunities for refugees to attain self-reliance and promote heathy and safe behaviors.
Empower displaced persons with knowledge, skills and training to make healthy and safe choices and to become self-reliant.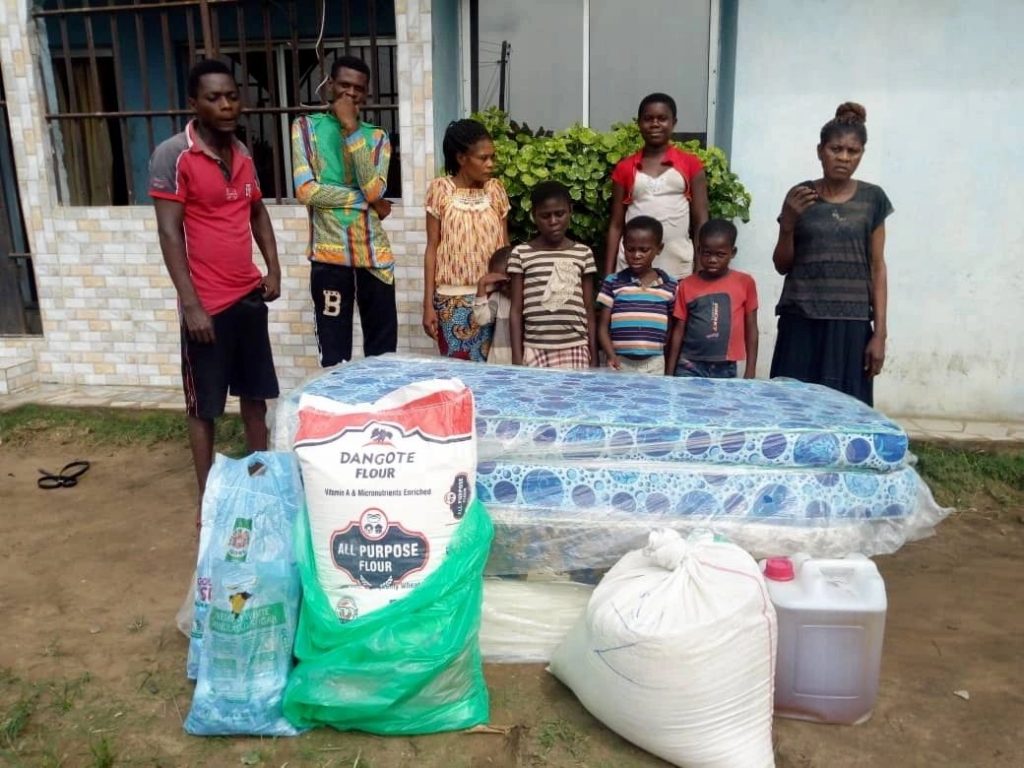 Your support and contributions will enable us to meet our goals and improve conditions of refugees and internally displaced persons in Cameroon and Nigeria.

Donate via Cashapp: $RefugeeRelief

Via PayPal please click donate button.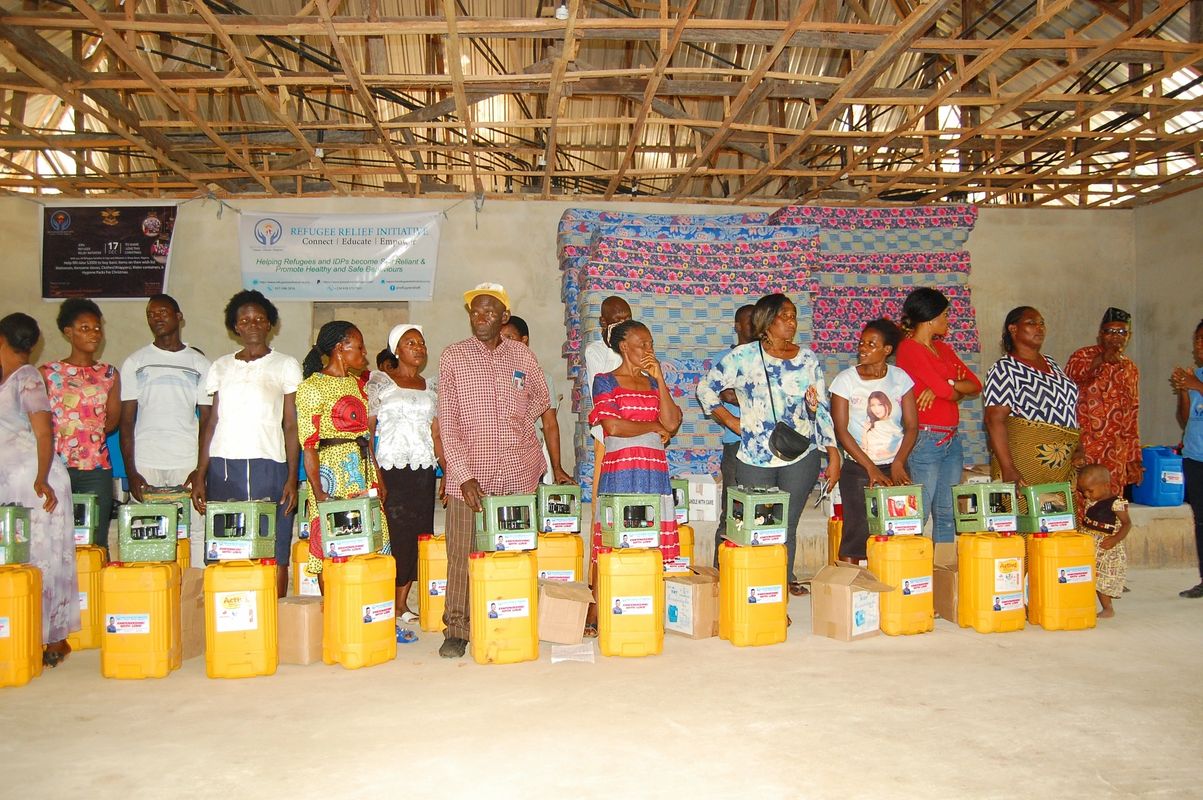 Refugee individuals represent their households as they each collect a stove for cooking and empty container with lid to store drinkable water during an RRI Christmas Initiative in 2019 in Mbiatok, Nigeria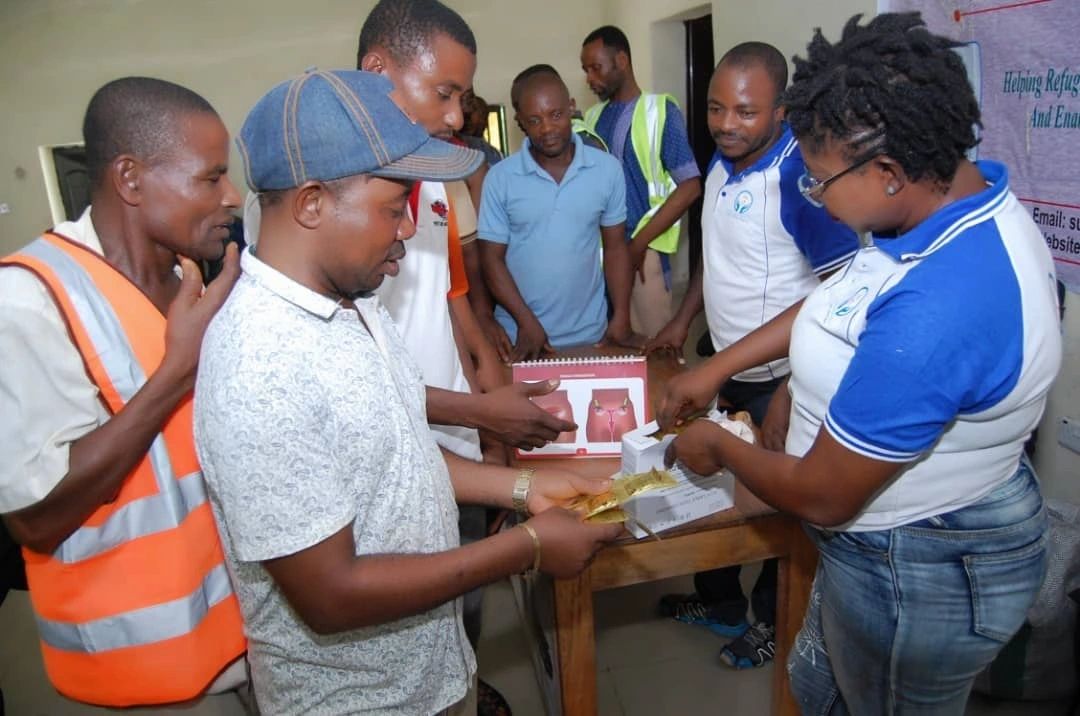 Dr. Patience distributes free condoms as one method of family planning to refugees in Ajassor after a sexual and reproductive health presentation.
Agricultural Empowerment
Training Refugees on various agricultural techniques for commercial crop farming using technology.
We provide vital help to people
We relieved suffering and provided basic necessities and start petty trades to refugee families across Cameroon and Nigeria.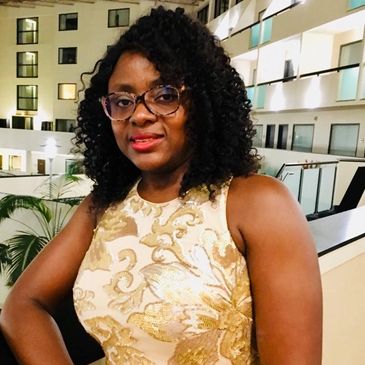 President and Founder, USA
Wife, Mother, & Nurse. Lover of God & passionate about improving people's well being.
Secretary, USA
Mother, wife, and Nurse. Passionate about the things of God. Love to help people.
Interested To Become a Sponsor?